The Osen-Hunter Group specializes in comprehensive, layered security solutions that scale and adapt with changing threats and client needs.
We operate discretely, both domestically and abroad, in all environments, including "high risk" locations.
Government Services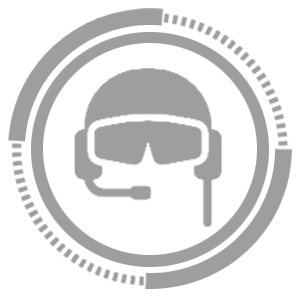 Government Services
Training
OHG has over a decade of experience training and mentoring both US and non-US military, intelligence, and law enforcement personnel in basic and advanced soldiering skills, tactics, and low-profile protective operations.
Operational Support
Low-profile security operations are part of our corporate DNA. We specialize in assessing risk and developing sustainable solutions for facilities and individuals facing elevated threats.
Corporate
Services
Corporate Services
High-Profile Events
We accept security responsibility so you can focus on the event activities. We operate in a low-profile manner, providing security without overtly impacting client experience.
Addressing Duty of Care
Your people will be more productive when they are secure and confident in their safety outside of the office – from pre-travel training to 24/7 protective details and everything in between.
Custom
Services
Custom Services
Security Assessments and Emergency Action Plans
We can assess your domestic and overseas facilities, including your operations, in order to protect your most valuable assets. Know what to do when the unexpected happens.
Looking for something specific?
Bring us a challenge – we can help you solve your most complex security problems.